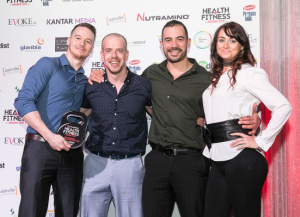 Congratulations Coral Leisure Monaghan winning Local Authority/Community Health & Fitness Club Award at the Health & Fitness Awards 2018!
Coral Leisure Monaghan use GYMIX® MuscleMusic™ and LITE™ to power members workouts.
Don't have GYMIX® at your gym?
Contact us by web-chat or mail us for audio samples and availability in your area!
GYMIX® – The Worlds No.1 Gym Music Station!
#GYMIX #GymRadio #GymMusic #TurnUpYourWorkout #fitfam #training #motivation #gym #mix
#health #fitness #workout #music #exercise