Music, Motivation & Marketing.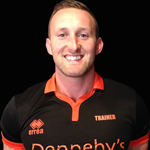 "It is a 110% positive"
Our customer satisfaction and gym experience is much better, clients are mor emotivated, better buzz around the gym, better atmosphere, everybody's happy. It is a 110% positive to our business.
– Luke Dennehy
Dennehy's Health & Fitness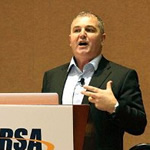 "Sales up 24%"
Already we have seen income from secondary spend increase by 24%. We're selling more personal training, spa treatments, swimming lessons, simply because we're able to market to members hour by hour throughout the day.
– Alan Leach
West Wood Clubs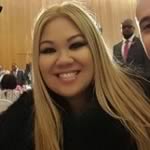 "Gymix is in all our clubs as it's the best music radio station to have in a business"
Music is important part of setting a great atmosphere in the gym industry and Gymix has really done this and filters out any music you don't want! Gymix is awesome and really get us as a company!
– Rachelle Solan
Solan Fitness – UK
"Exactly what we need in a busy gym environment!"
The music comes on just before we open and goes off as we close. No need for us to be messing around while we are busy with clients. The variety of music is extensive, excellent and current, with varying genres applicable to the time of day.
– Barry Traves
B.Physical – Ashbourne England
Latest News
Welcome Fit4Less Citywest!
In The GYMIX® This Week! #50