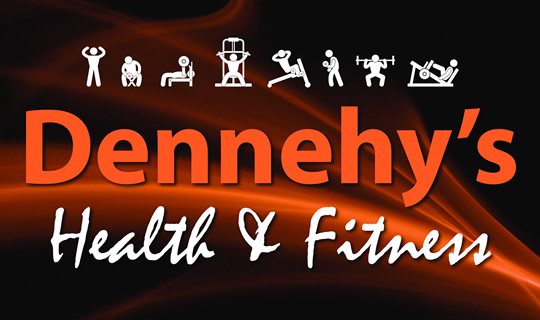 "It is a 110% positive"
Our customer satisfaction and gym experience is much better, clients are more motivated, better buzz around the gym, better atmosphere, everybody's happy. It is a 110% positive to our business.
– Luke Dennehy (Managing Director), Dennehy's Health & Fitness – Cork
"Sales up 24%"
Already we have seen income from secondary spend increase by 24%. We're selling more personal training, spa treatments, swimming lessons, simply because we're able to market to members hour by hour throughout the day.
– Alan Leach (Area GM), West Wood Clubs – Dublin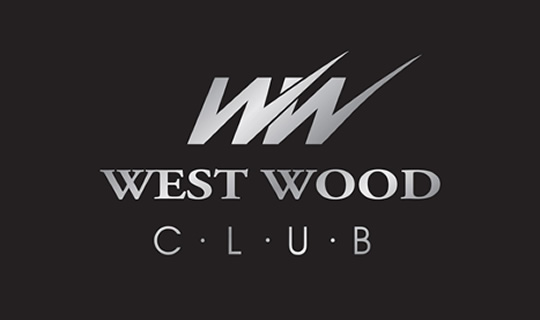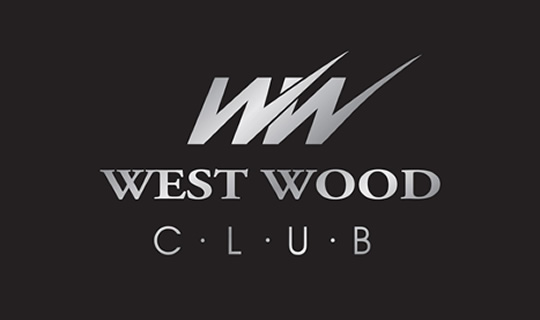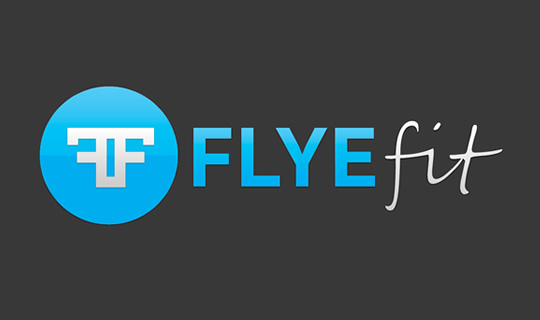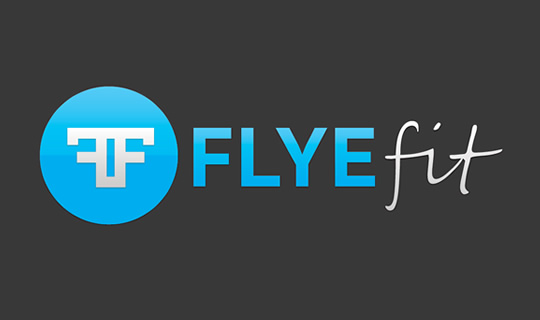 "Staff at GYMIX are always available to provide assistance and manage changes"
We are very satisfied with the service GYMIX provide for our members to motivate them through their workouts 24/7. We have been using the GYMIX service across our FLYEfit gyms for over 12 months now..
– Mark Ward (Marketing Manager), Flye Fit – Dublin
"Gymix is in all our clubs as it's the best music radio station to have in a business"
Music is important part of setting a great atmosphere in the gym industry and Gymix has really done this and filters out any music you don't want! Gymix is awesome and really get us as a company!
– Rachelle Solan (Managing Director), Solan Fitness – UK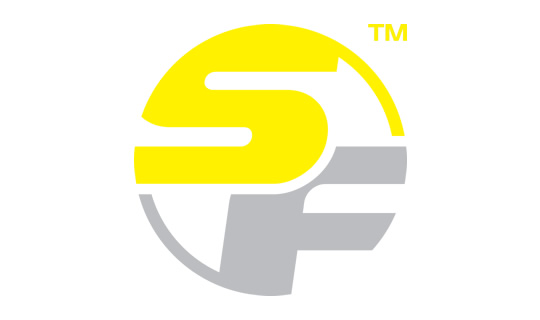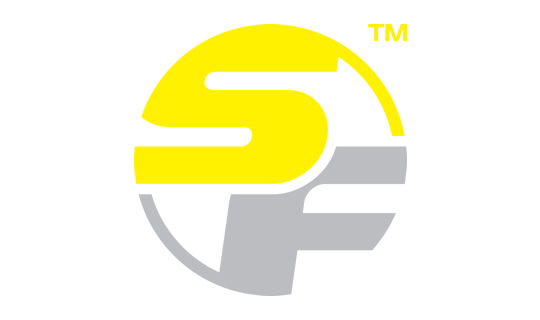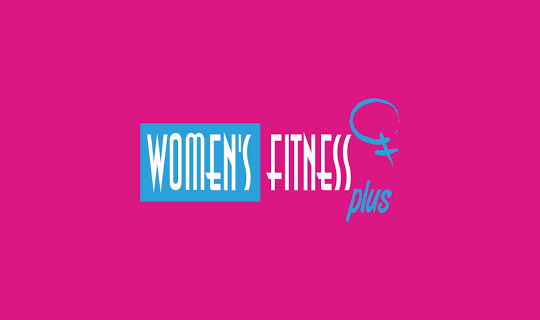 "Music is so important"
---
We struggled for years to keep up with a decent playlist within the gym, there's a lot of work involved! GYMIX® has been a huge positive change getting the right music that will motivate and suit the majorities taste!
– Noel Smyth (Owner)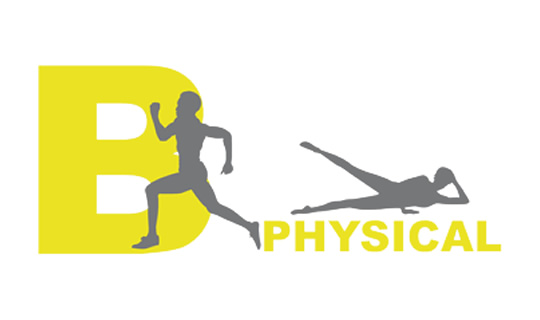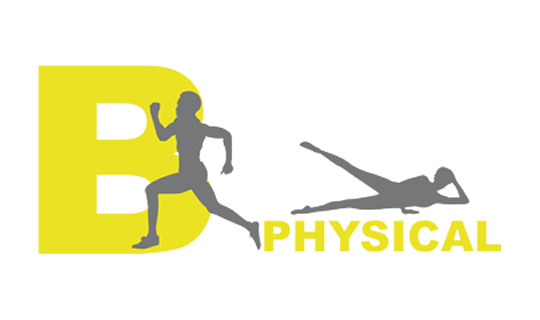 "Exactly what we need in a busy gym environment!"
---
The music comes on just before we open and goes off as we close. No need for us to be messing around while we are busy with clients. The variety of music is extensive, excellent and current, with varying genres applicable to the time of day.
– Barry Traves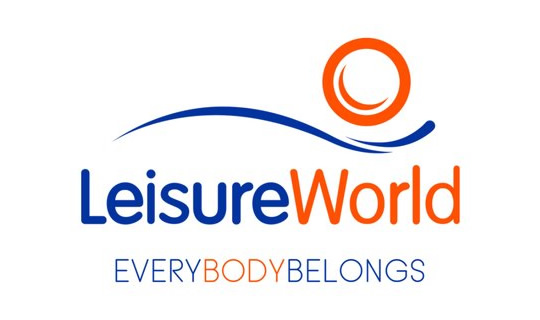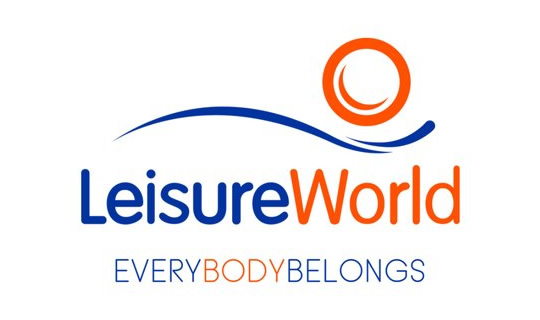 "There is always something for everyone and it brings a great energy to the gym."
---
GYMIX is an extremely positive addition to our gym and it's atmosphere. GYMIX lite is also a great feature for our reception and cafe area and really hits the mark with the atmosphere we are trying to create in those spaces.
– Ian O'Leary (Sales & Marketing Manager)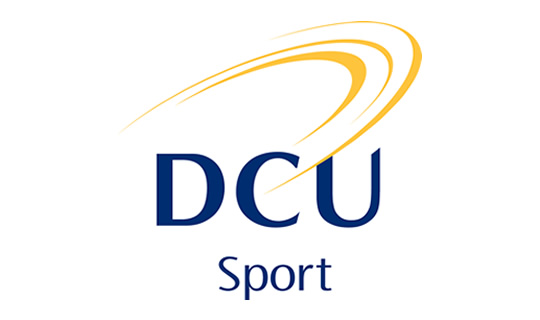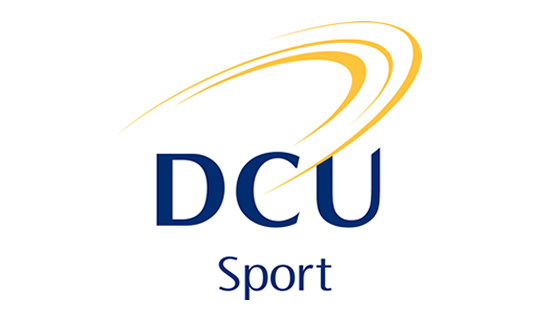 "Wouldn't be without GYMIX®"
---
GYMIX® is played round the clock in our facility and is adored by our members – we have no concerns, the music is great – always the right genre and a never ending library of great gym music while the adverts are fantastic too.
– Graham Byrne (Fitness Manager)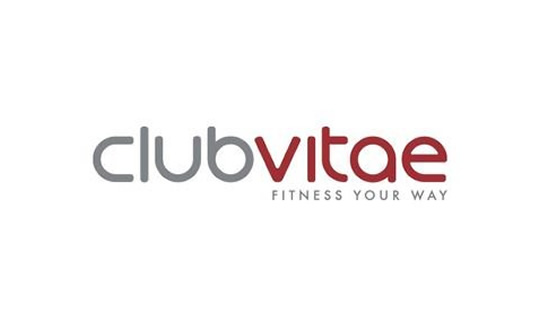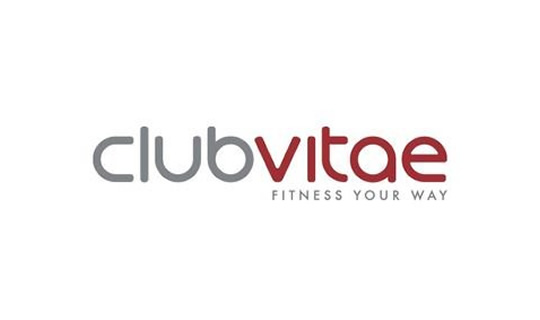 "The response from our members has been nothing but positive!"
---
The added feature of being able to advertise club events and classes is fantastic – no-one can say they didn't know what was going on! GYMIX® has helped create a better atmosphere here.
– Noelle Griffin (Club Manager)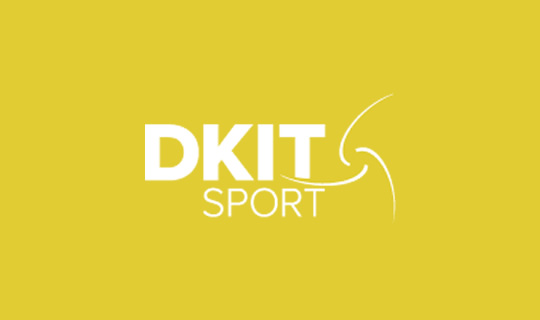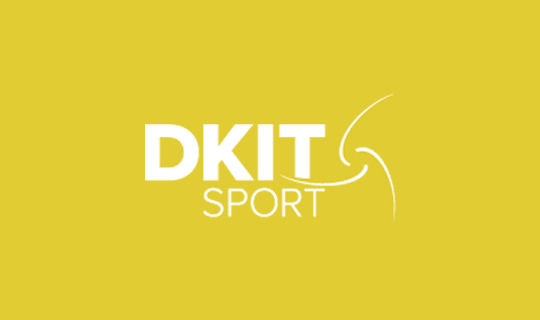 "Not having to create playlists is a dream!"
---
By being able to market and advertise throughout the club has been a huge help enabling us to sell different aspects to our business. The whole service is extremely professional and I was blown away by the extreme catchiness of the voice overs.
– Kelly Gaffney (General Manager)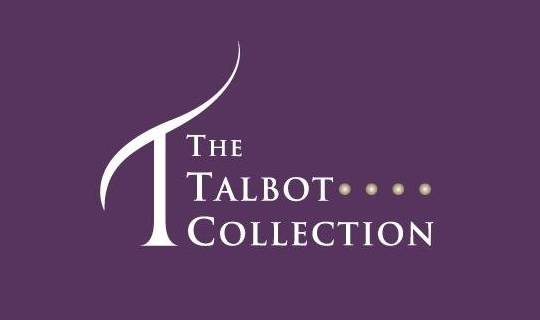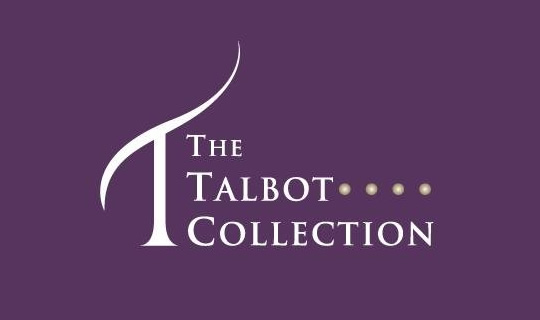 "Working with John and his team, we have only ever had positive experiences"
---
Since Oriel Leisure has taken on GYMIX® other clubs within our hotel chain have taken this on to experience the excellent benefits GYMIX® brings to each and every club. I would have no hesitation endorsing GYMIX®.
– James Cleary (Club Manager)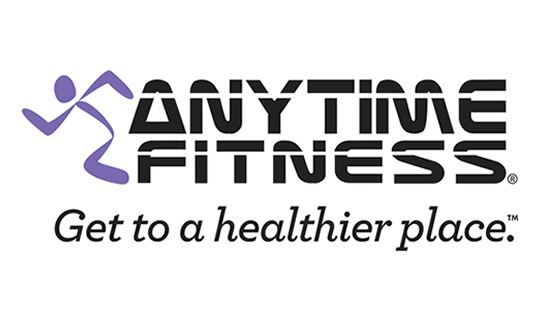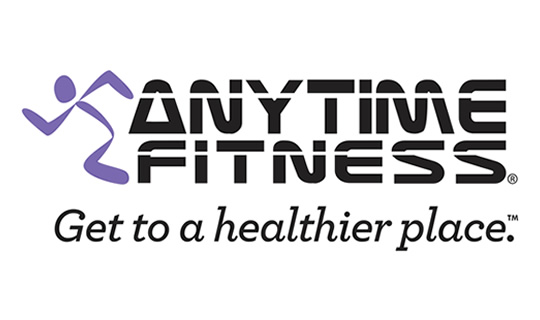 "A positive and fun atmosphere around our gym"
---
GYMIX has played a big part in helping boost a positive and fun atmosphere around our gym. Being a fitness club that looks after members young and old, male and female, the quality of current music coming out of our speakers we find have been appealing to all so far.
– Julius (Club Manager)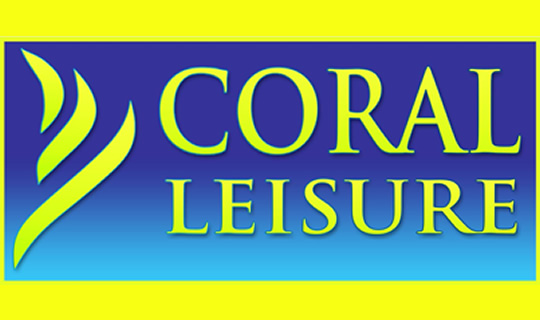 "Clients have commented just how good the music is!"
---
The sound quality of the music is perfect! The music enhances our gym atmosphere and is perfect in our reception area too. The motivational quotes and up to date music keep our clients working hard!
– Marian Kennedy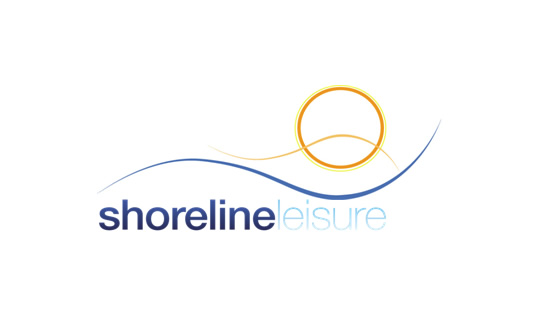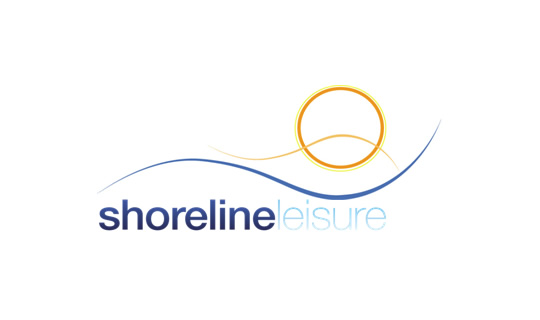 "It really helps to keep the members motivated and informed"
---
We have installed GYMIX in both of our leisure clubs. It has really helped us boost the marketing and advertising for our different events – Everything from our camps through to our seasonal promotions and voucher sales.
– Daniel Hatton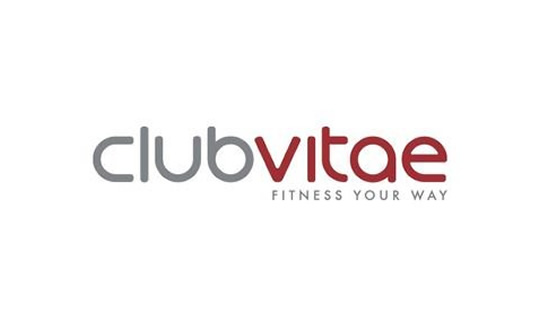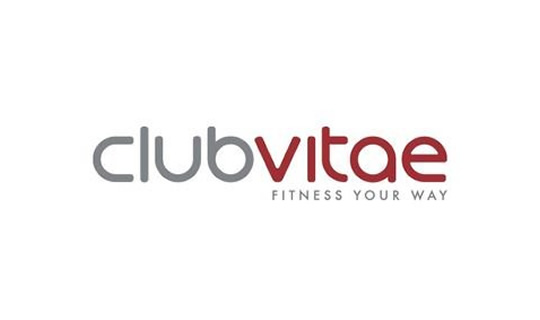 "John and Dan in Gymix had a full playlist sorted in no time"
---
The fact that we can also promote various products, classes and activities taking place in the club and even in the other departments of the hotel is another fantastic facility to have at our disposal.
– Niall Walsh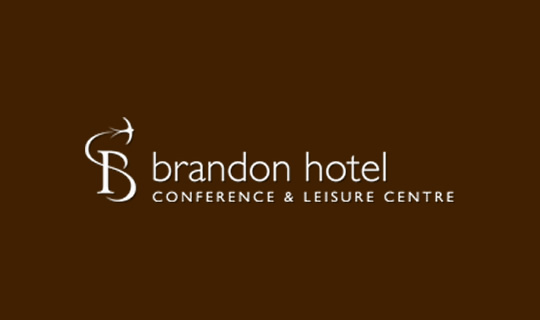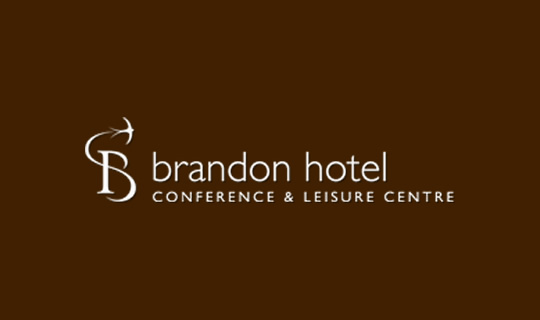 "John and Dan are a pleasure to deal with."
---
The constantly new playlists and seeing our members singing and nodding along to the music is brilliant for us. The advertising too keeps our customers up to date with classes, promotions etc.
– Craig Clifford (Manager)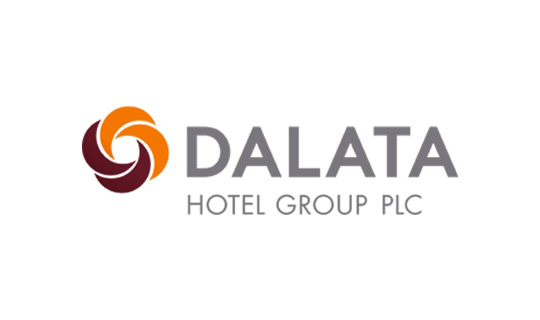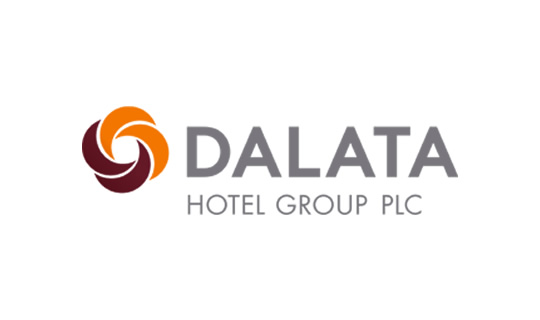 "We at club vitae would recommend them to any gym."
---
Since the installation of Gymix into our gym, we have being getting positive feedback from our members. Also dealing with John and the guys at gymix is great as then are very quick with queries and are very professional as well.
– Patrick Norton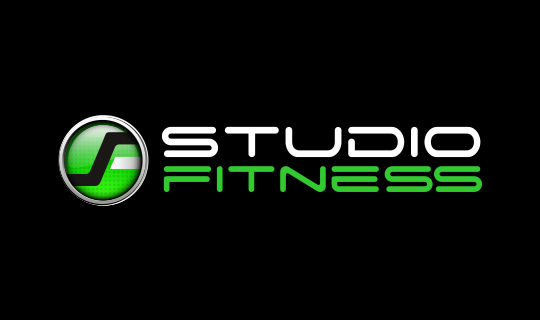 "Our members really enjoy the broad range of motivating music"
---
Gymix is a fantastic service, our members really enjoy the broad range of motivating music provided and it takes the pressure from us updating playlists on a regular basis. It keeps our members up to date on news, offers and updates to our class timetable. John & Dan are a pleasure to deal with, we couldn't recommend Gymix enough.
– Adam O'Halloran & Marie Cattigan Managing Directors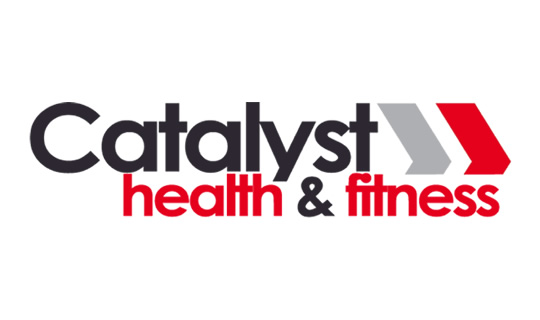 "Gymix has really taken the stress out of what music to play & when"
---
Gymix has really taken the stress out of what music to play & when .
The team at gymix use a good mix of genres and alway have varied songs.
Having our own in house ads playing is a great sales tool also
– Tiernan Hanlon (Managing Director)