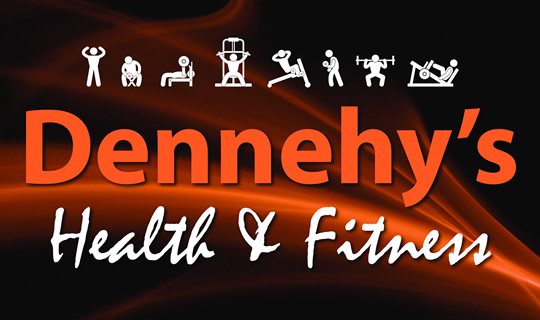 "It is a 110% positive"

---

Our customer satisfaction and gym experience is much better, clients are more motivated, better buzz around the gym, better atmosphere, everybody's happy. It is a 110% positive to our business.
"Sales up 24%"

---

Already we have seen income from secondary spend increase by 24%. We're selling more personal training, spa treatments, swimming lessons, simply because we're able to market to members hour by hour throughout the day.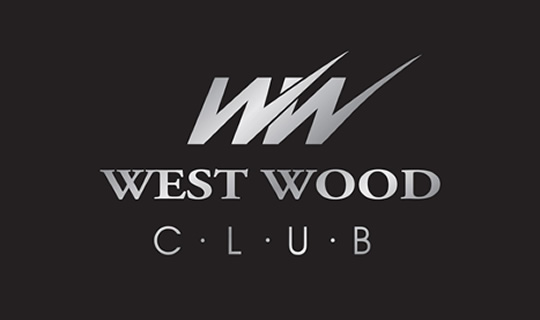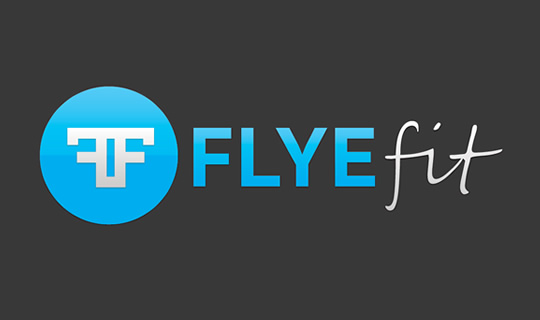 "Staff at GYMIX are always available to provide assistance and manage changes"

---

We are very satisfied with the service GYMIX provide for our members to motivate them through their workouts 24/7. We have been using the GYMIX service across our FLYEfit gyms for over 12 months now.
"Gymix is in all our clubs as it's the best music radio station to have in a business"

---

Music is important part of setting a great atmosphere in the gym industry and Gymix has really done this and filters out any music you don't want! Gymix is awesome and really get us as a company!