BETWEEN THE WORKOUT MUSIC
Gym Adverts
LIVE Class Updates
Customised Jingles
Club Announcements
Motivating Messages
End Of Night Countdown
GYMIX® WORKOUT MUSIC
Workout Music Playlists Updated Every Hour.
We never repeat the same song, next to the same song, EVER!
MuscleMusic™
The original and the best.
The Most popular GYMIX® channel.
Contemporary Hit Music, remixes and classics!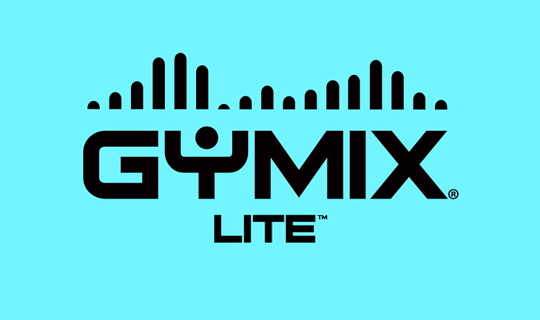 Lite™
Kickback and relax.
The lighter side of GYMIX®.
For reception, pool and locker areas.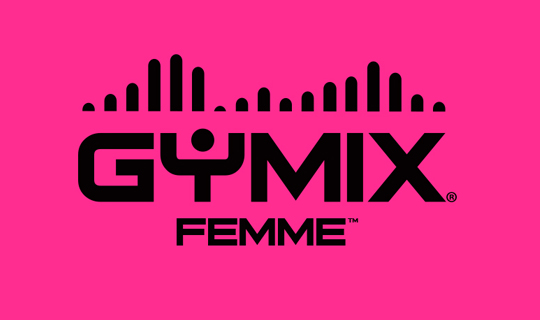 Femme™
Less Pow Pow, and more Ga Ga!
Popular at Women's only gyms.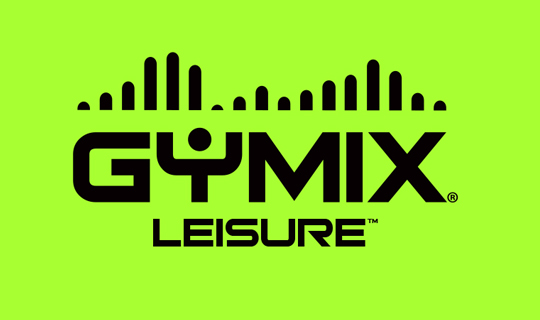 Leisure™
Mixing MuscleMusic™ and Femme™
Something for everyone!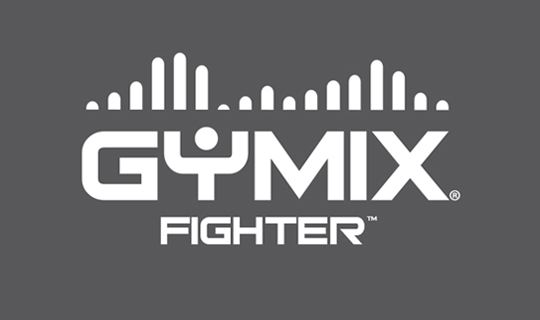 Fighter™
Anything goes.
Rap, Rock and Filthy Beats.
Fueling fighting machines!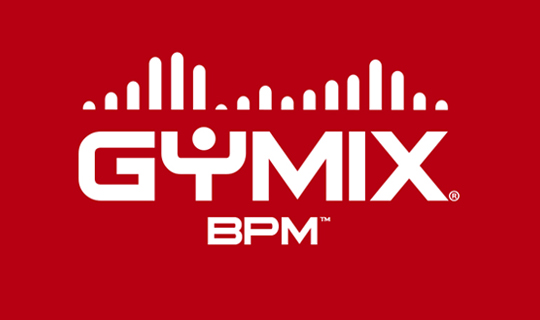 BPM™
Non-Stop MuscleMusic™.
No Interruptions during classes.
Perfect for your Fitness Studio's.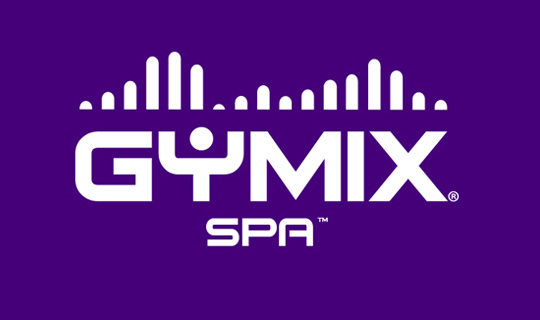 Spa™
Waterfalls, dolphins, forests and pianos!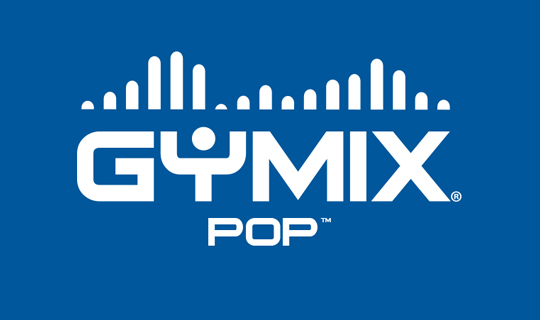 Kids™
Non stop fun music for tots and toddlers!
Soundtracking your creche or adventure zones!
Studio™
Need something bespoke for your PT Studio?
Drop us a line and we'll create exactly a unique sound to spec.
Aqua™
Uninterrupted Aqua class playlists!